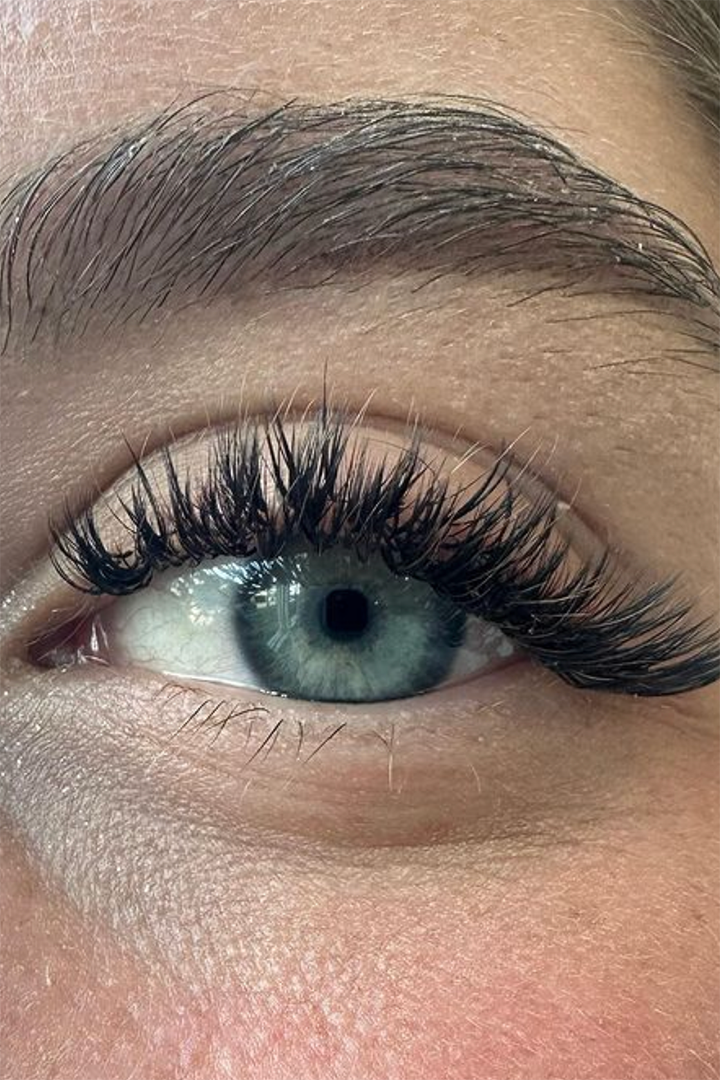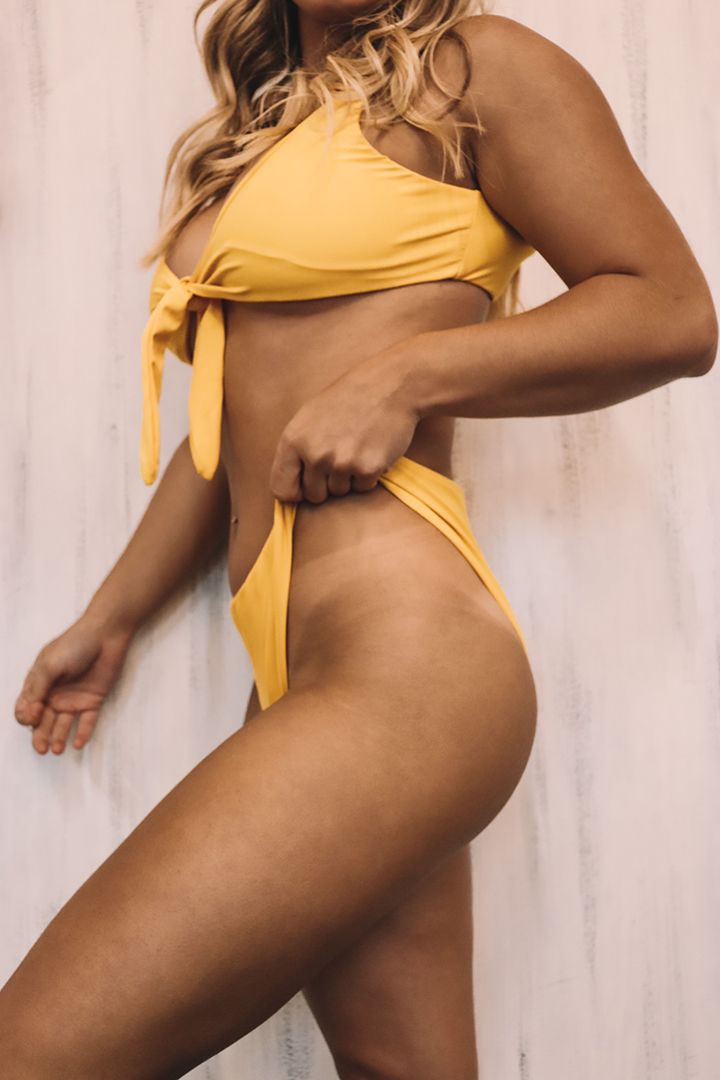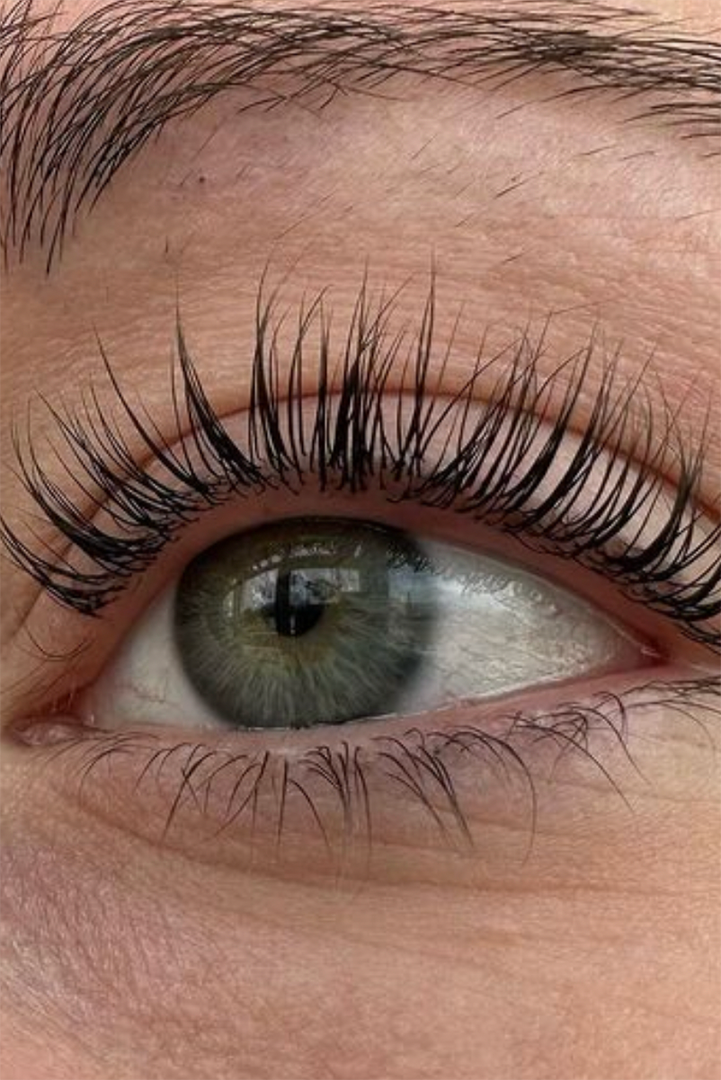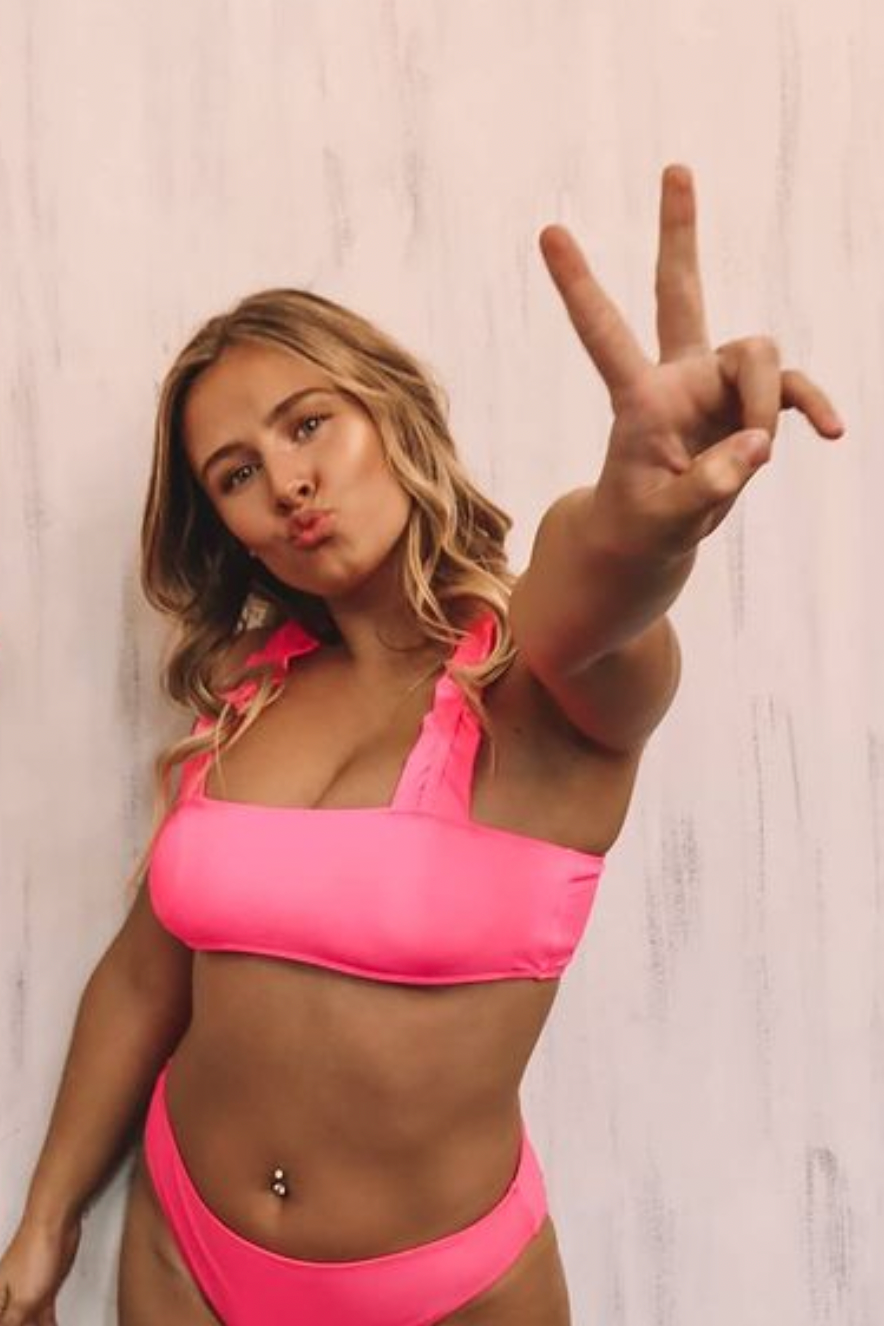 EXPERIENCE BLAKE ROSE SPA
At Blake Rose Salon + Spa, we understand the importance of convenience and making beauty routines easier for our guests. Our services are designed to be low maintenance, allowing you to wake up every day looking and feeling your best without spending excessive time on your beauty regimen.
BROWS
Brow Lamination | Brow lamination is a brow treatment designed to enhance the appearance of eyebrows by creating a more defined, groomed, and fuller look. During the brow lamination service, we use a specialized solution to temporarily straighten and set the brow hairs in a desired shape. This process helps to create a uniform and tidy appearance, making the eyebrows appear thicker and more polished.
Brow Wax | Brow waxing is a relatively quick procedure that can deliver immediate results. During a brow waxing session, your aesthetician uses warm wax to remove unwanted hair and create a clean, well-defined brow shape. It's suitable for individuals looking for a clean, well-groomed appearance without the need for daily maintenance.
Brow Tint | Eyebrow tinting is a method of dying the hairs to create fuller-looking brows. It also leaves a stain of color of the skin that provides an element of filling in thinner spaces within the brow. Tinting your brow defines and shapes to enhance your natural brows. Depending on your skincare routine the stain can last one week, while the actual color on the hair strands will grow out over the course of two to four weeks.
LASHES
Lash Extensions | Lash extensions are designed to enhance the length, volume, and overall appearance of natural eyelashes. During a lash extension session, your technician applies individual lashes to your existing lashes, creating a fuller and more glamorous lash line. This process results in a dramatic and alluring look, eliminating the need for mascara or other lash-enhancing products.
LEARN MORE ABOUT LASH EXTENSIONS
Lash Lift | This treatment is designed to enhance the natural appearance of eyelashes by giving them a lifted and curled look. During a lash lift session, your aesthetician uses a specialized perming solution to gently reshape the your natural lashes, creating a more open and awake appearance. This process provides a subtle yet impactful change without the need for lash extensions or daily curling.
Lash Tint | A lash tint can make lashes appear longer, fuller, and more prominent, while also reducing the need for daily makeup application. It's particularly popular for those with lighter-colored lashes or those who want to emphasize their eyes' features with minimal effort.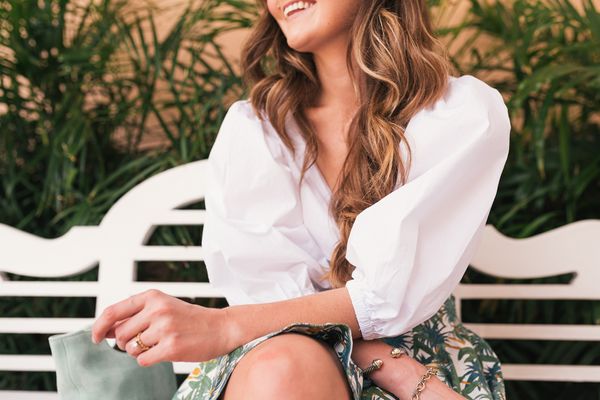 SPRAY TANS
At Blake Rose Salon and Spa, we understand that achieving the perfect tan is not just about looking good; it's also about feeling good about the products you use on your skin. That's why we're proud to offer you a tanning experience that goes beyond the ordinary. Our custom-designed sunless tanning solution is not only the secret to that radiant, "just off the beach" tan but also a testament to our commitment to your well-being.
Book your appointment today and experience the difference of a tanning solution that's not only stunning but also mindful of your skin's health and your lifestyle choices. Gorgeous, sun-kissed skin is just one spray away!