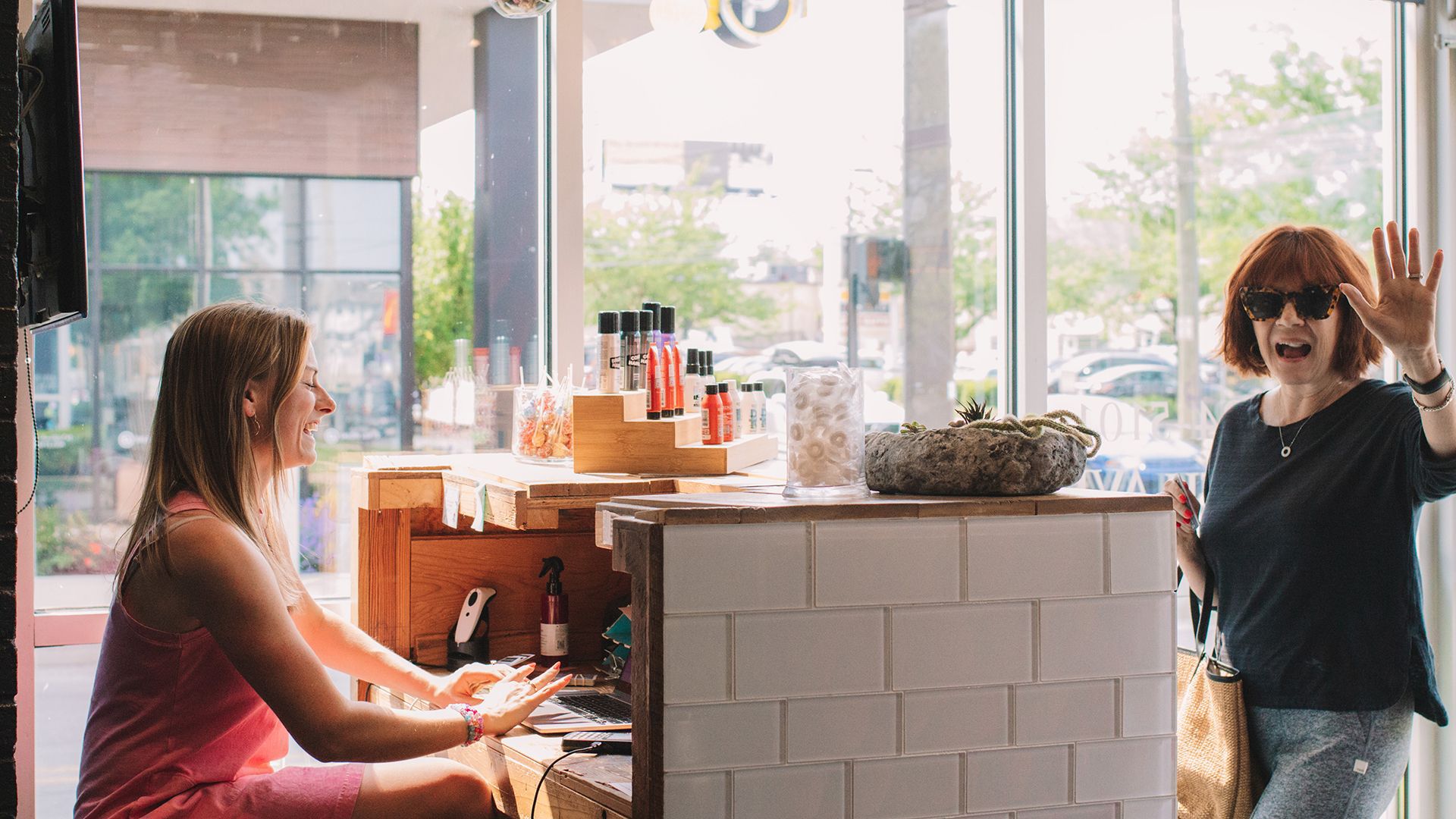 RESERVATIONS
Our talented artists are dedicated to enhancing your natural beauty and helping you discover a look that reflects your unique personality. Book your reservation today and get started!
LEVEL SYSTEM
As a Summit Salon, we are proud to offer a performance-based level system where our service providers have the opportunity to earn promotions and strive to better their best each day.
Our multi-level pricing structure allows our service providers to move through the levels by reaching certain goals, earning a promotion at each achieved level. The goals of the level system are based on various criteria, most importantly availability of time. Service prices vary according to the level of the service provider.
Our service providers at Blake Rose Salon + Spa have been through our associate training program and undergo continuing education frequently. As a company we understand that all guests have individual beauty budgets. We encourage our guests to discuss beauty budgets with all service providers and/or our front desk support team for a comfortable and affordable experience at Blake Rose.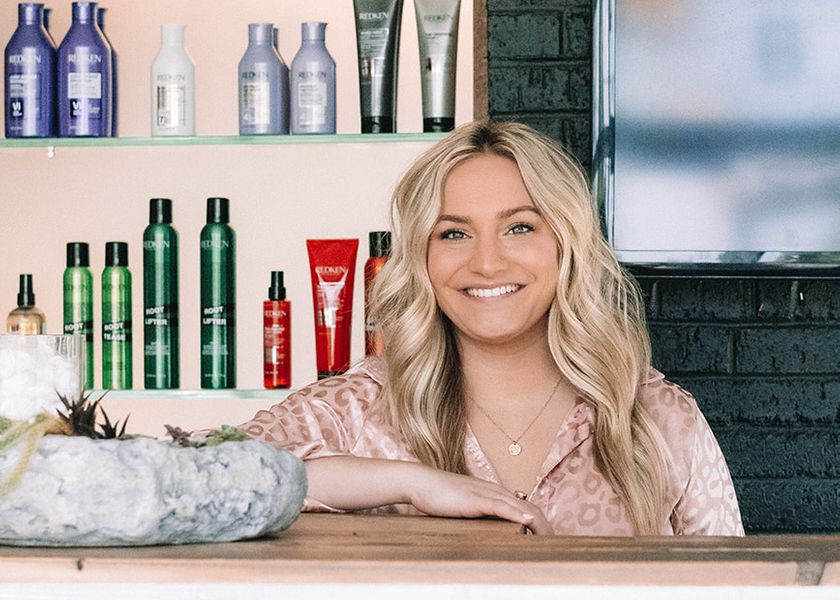 BOOKING POLICIES
Each client's appointment is important to us. We want to give your service the time and attention it deserves. As a result, we respectfully request at least 24 hours' notice if you need to cancel or make changes to your appointment time. Failing to give 24-hour notice will result in a 50% charge. Any day of cancellations and no-shows will be charged 100% of their service amount.