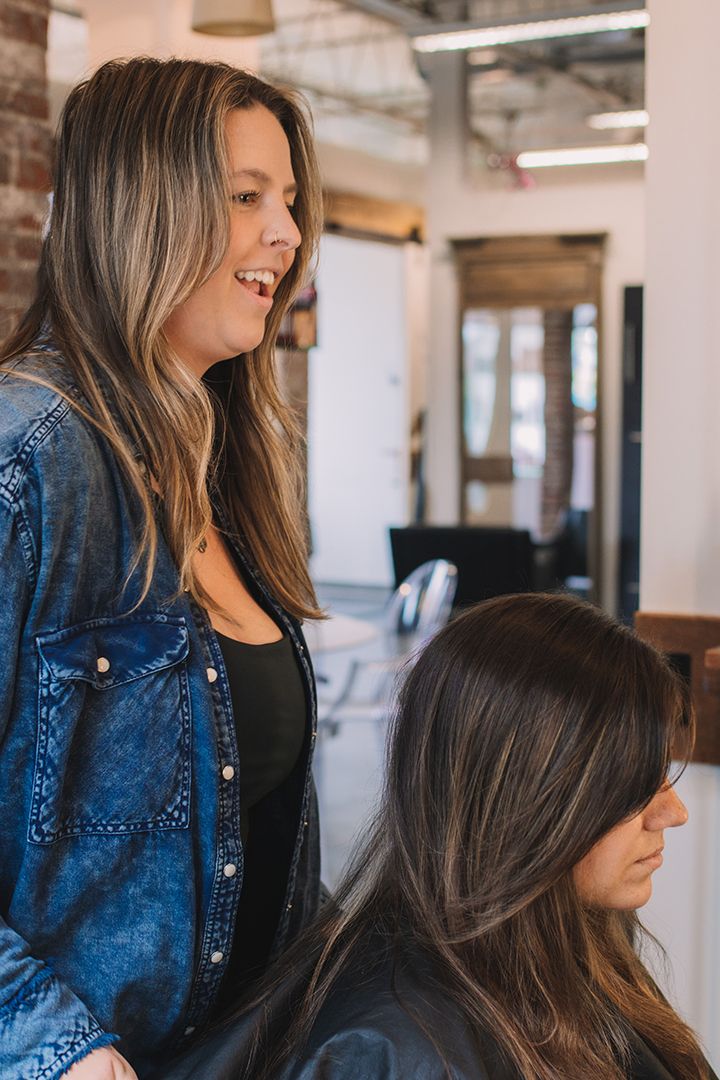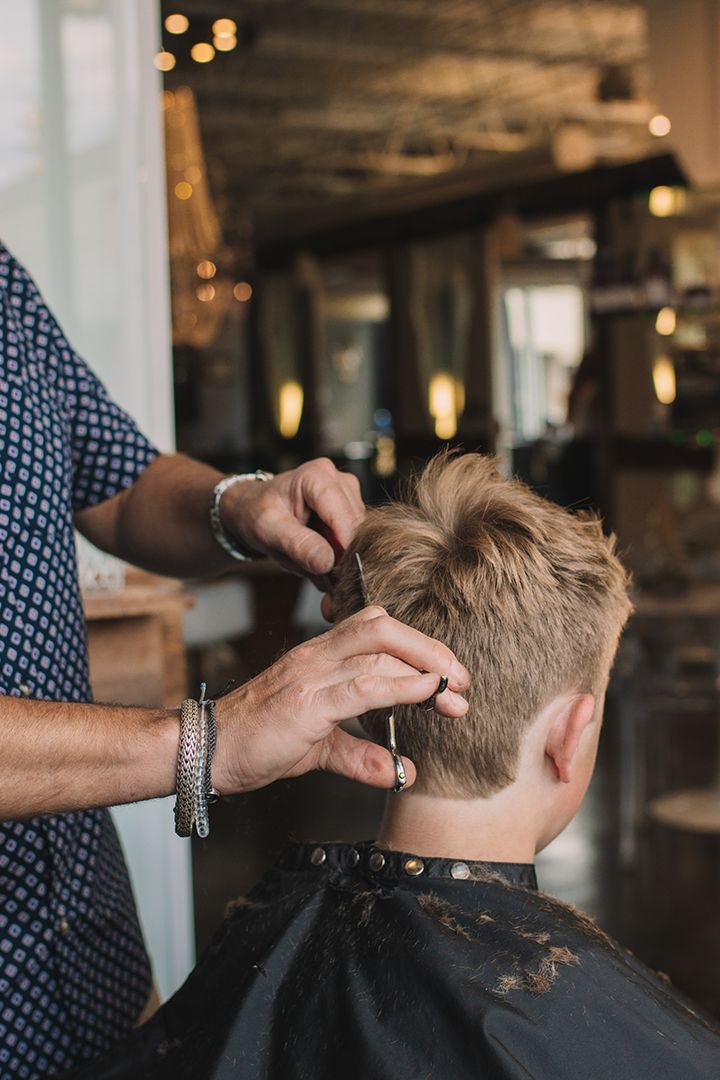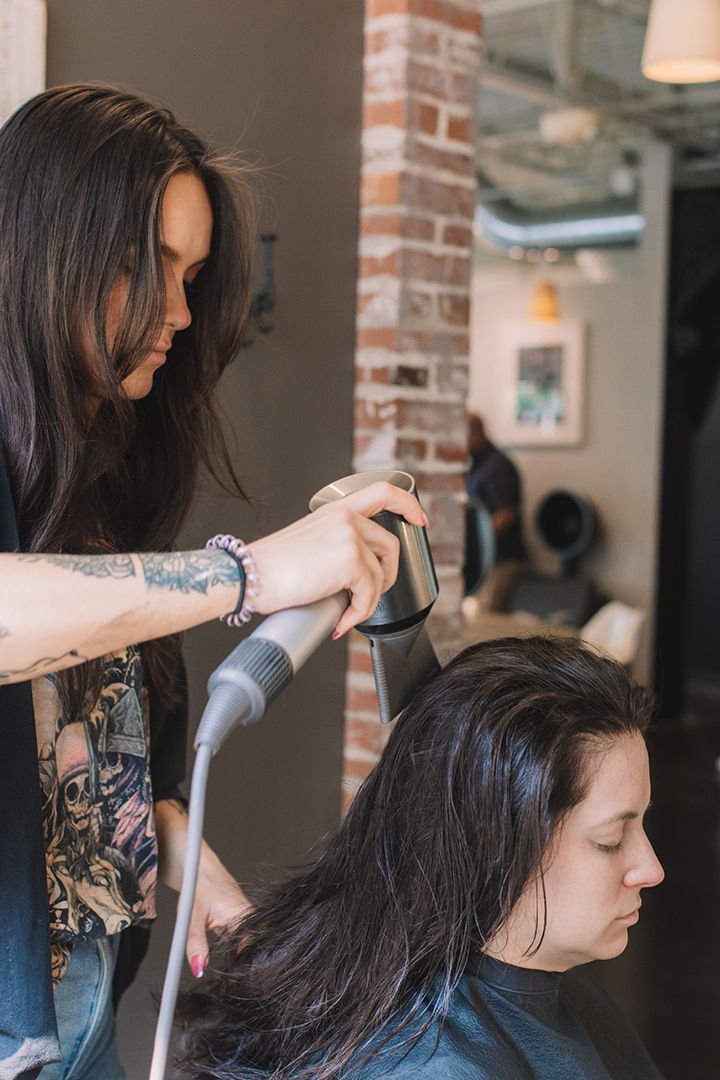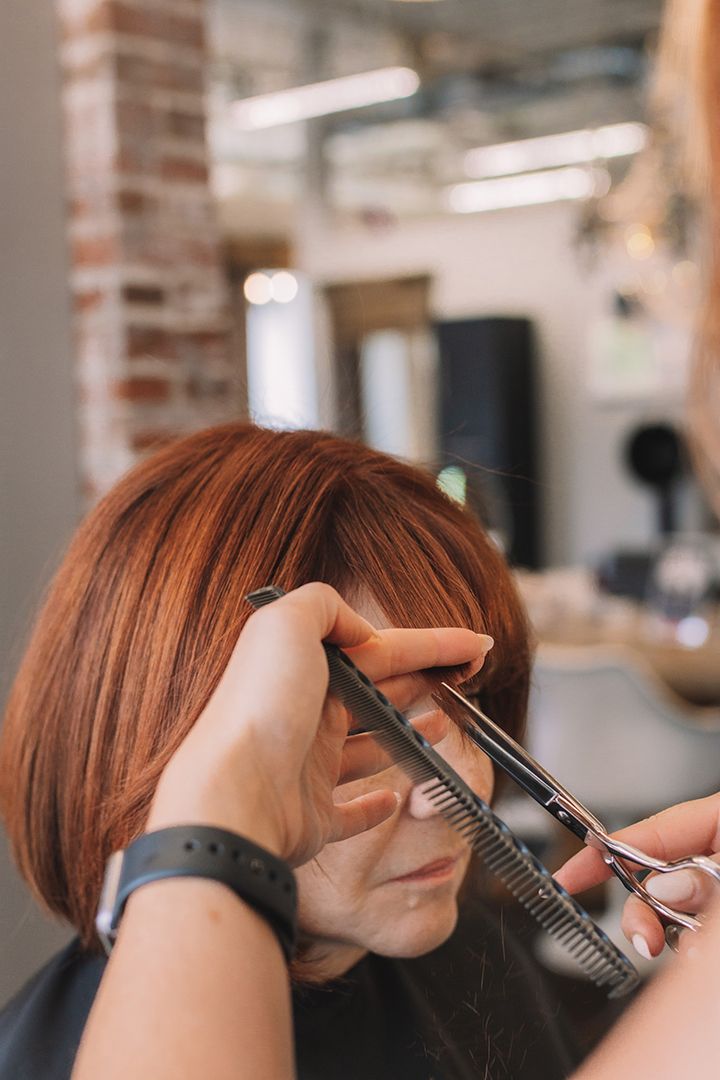 EXPERIENCE BLAKE ROSE SALON
Our talented artists are true artisans in their field, constantly staying abreast of the most current trends and cutting-edge techniques to ensure they provide you with truly breathtaking results. Whether you're seeking a subtle makeover or a dramatic transformation, our team of experts will collaborate closely with you to craft a customized look that's uniquely yours. From selecting the ideal shade to complement your skin tone to seamlessly incorporating hand-tied hair extensions for added volume and length, and finishing with a haircut that perfectly suits your lifestyle, we've got you covered. Our artists also take the time to fully grasp your desired outcome, offering invaluable recommendations so you can effortlessly recreate your stunning look at home.
HAIRCUTS
Designer Haircut (Shampoo + Style)
Dry Cut
Barber Cut
Child's haircut
HAIR COLOR
Balayage
Foils
Color Retouch
Gloss
SPECIALTY HAIR
Hand-Tied Hair Extensions
Keratin Smoothing Treatment
Permanent Wave
Special Occasion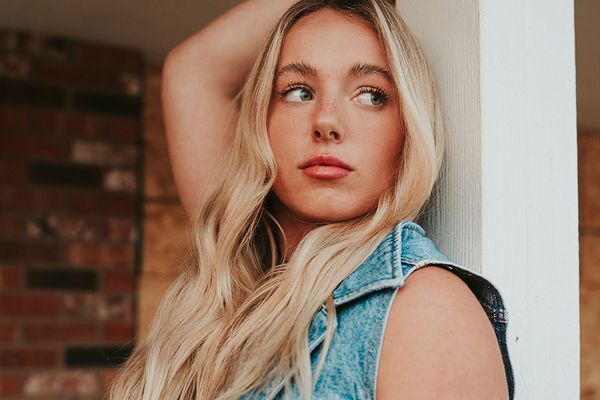 HAIR EXTENSIONS
Our hair extensions are meticulously crafted hand-tied wefts, customized to the measurements of your head and securely fastened using thread and beads. To keep them looking their best, maintenance is required every 8 weeks. This resow can be conveniently coordinated with a color appointment or divided into separate appointments to ensure your extensions always maintain their natural and seamless appearance.
NOTE: A consultation is required for every new install. We will not use hair brought from outside the salon or outside our certifications, see policies for more details.
HOME MAINTENANCE
Washing
Brush out extensions with a Wet brush before getting into the shower. This helps prevent deep tangles and matting.
Use sulfate free, paraben free, and color safe shampoo and conditioner to prolong your hair and extension color as well, Shampoo gently, no need for vigorous scrubbing.
When brushing wet hair, start from your ends and work your way up the scalp. Hold the hair with one hand flat on your scalp and brush down.
Styling
Rough-dry your hair 80% of the way (meaning no tugging at the extensions with a round brush or comb, just use your hands or fingers.
You can use a round brush and a small amount of tension to smooth your hair and extensions hair, the last few minutes of your blow dry.
If curling your extensions, run the extension hair through the curling iron to smooth the hair once or twice, before placing curls. This will give your extensions a more polished look, close the cuticle, and prolong the extension hair.
Using a heat protectant will protect and help prolong the life of our extensions.
Other
If you notice any excess tangling, or hair shedding, please contact your artist, as these are quick fixes when addressed right away.
You can live a normal, even active lifestyle with hair extensions, just treat the extensions with some gentleness to keep them looking their best, for the longest. We hope you love your new hair as much as we do!
We suggest using: Redken Frizz Dismiss Shampoo & Conditioner