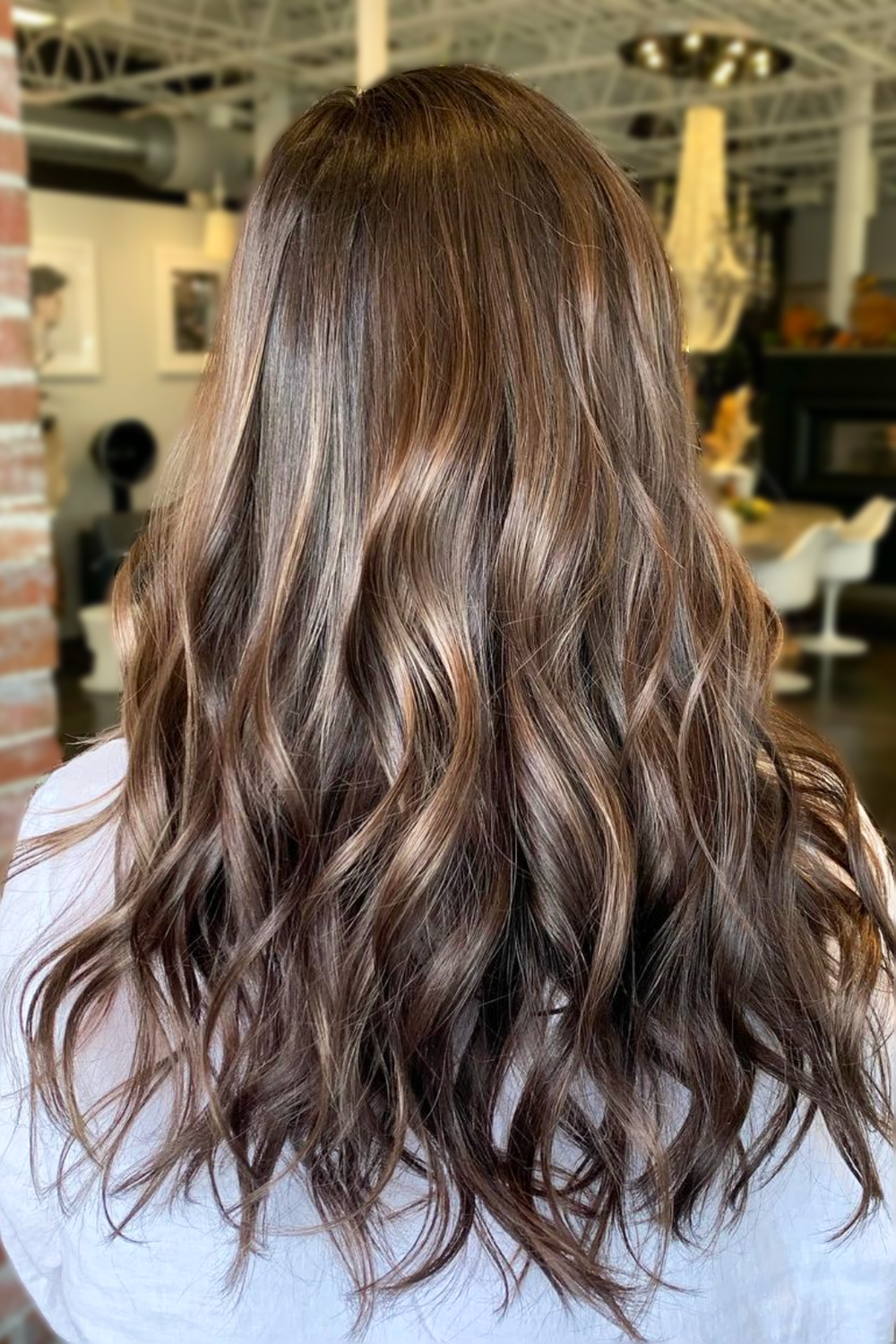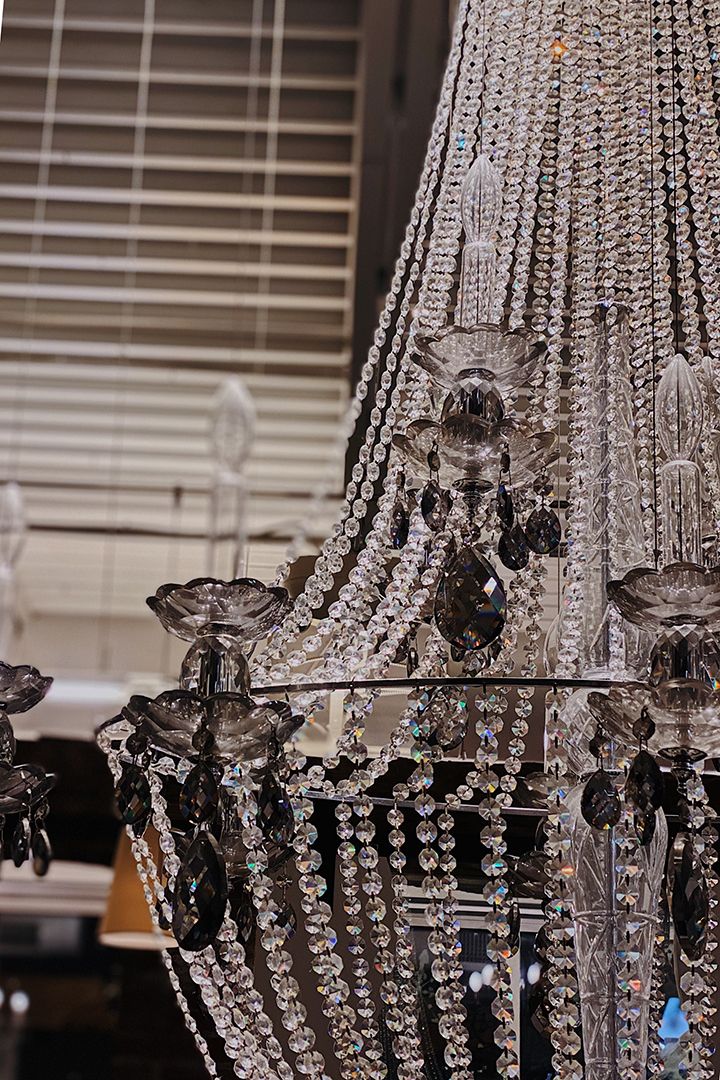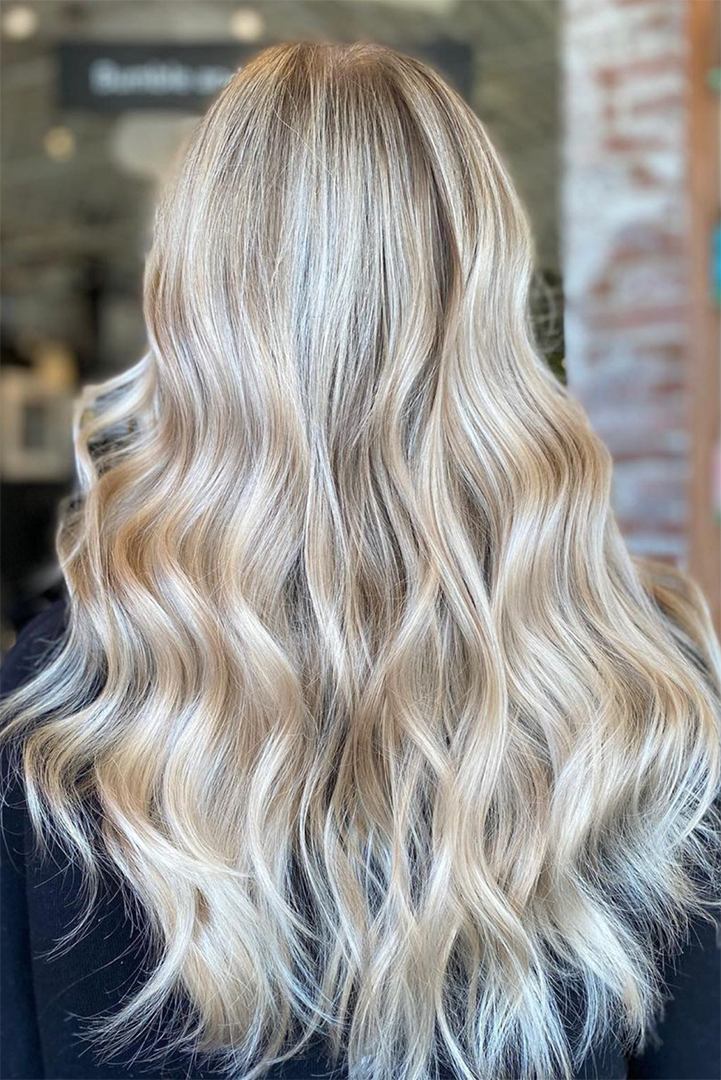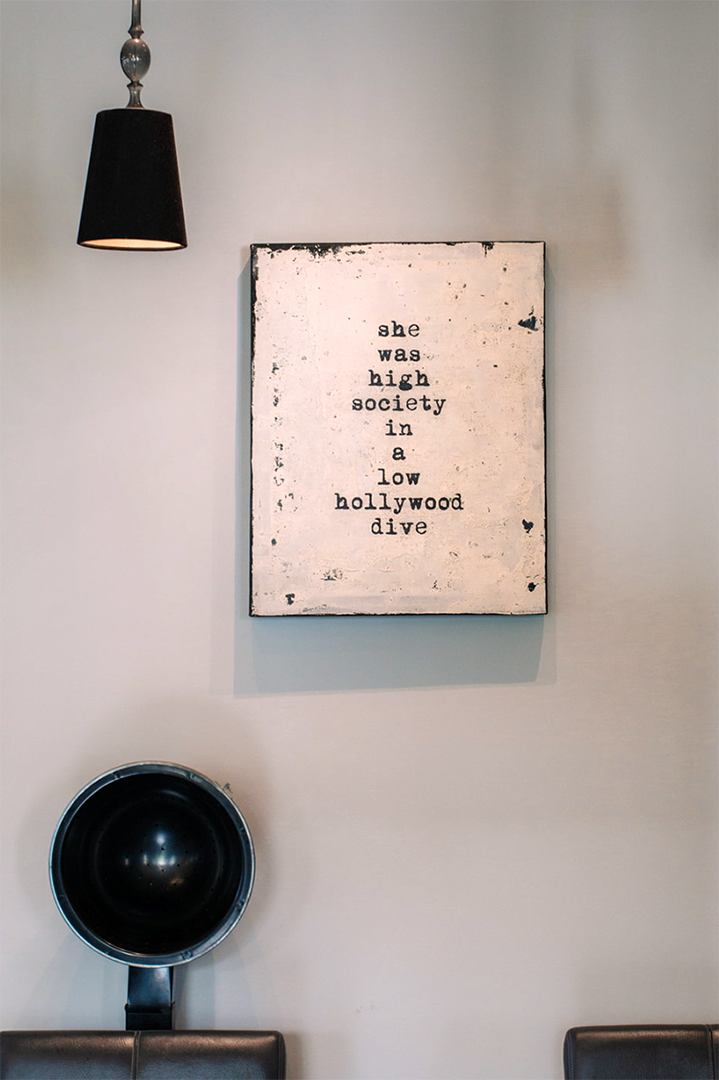 BLAKE ROSE SALON + SPA
A BRYAN BEAVER CONCEPT IN GRANDVIEW, OHIO
We are committed to actively listening to our guests, understanding their unique desires and concerns, and tailoring personalized looks and care plans to make them feel absolutely amazing. Through our attentive and dedicated approach, we aim to exceed expectations, leaving a lasting impression of exceptional service and genuine care.
Our talented artists are dedicated to enhancing your natural beauty and helping you discover a look that reflects your unique personality. Book your reservation today and get started!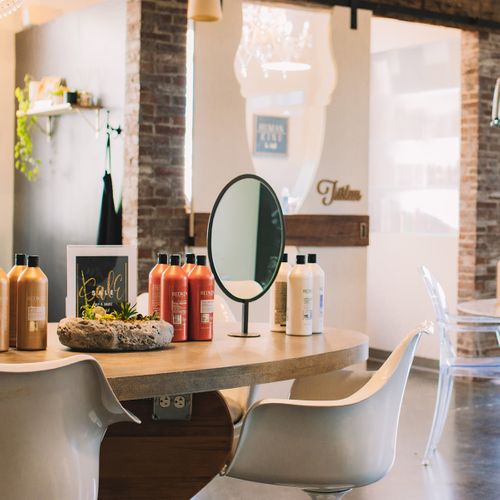 YOUR EXPERIENCE
Our ultimate goal is to create transformative experiences that empower our guests to embrace their inner beauty and confidence. We believe in fostering a space where self-expression is celebrated and camaraderie is encouraged. Our guests leave feeling revitalized, refreshed, and ready to take on the world.
Our artists are masters of their craft. They stay updated with the latest trends and techniques to deliver stunning results. Whether you're looking for a subtle change or a bold transformation, our experts will work closely with you to create a personalized color that complements your skin tone, enhances your features, and brings out your natural beauty.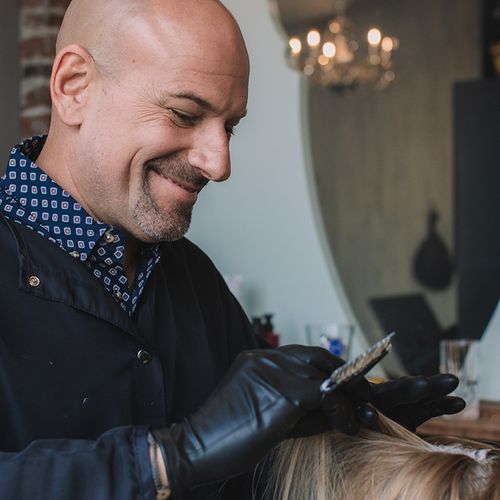 OUR ARTISTS
Our hair artists are committed to ensuring that their guests have the best experience possible. They go above and beyond to actively listen, understand, and communicate with their clients, ensuring that their desires and expectations are met or exceeded. With their exceptional skills and genuine care, our artists create personalized looks that enhance the natural beauty and confidence of each guest.