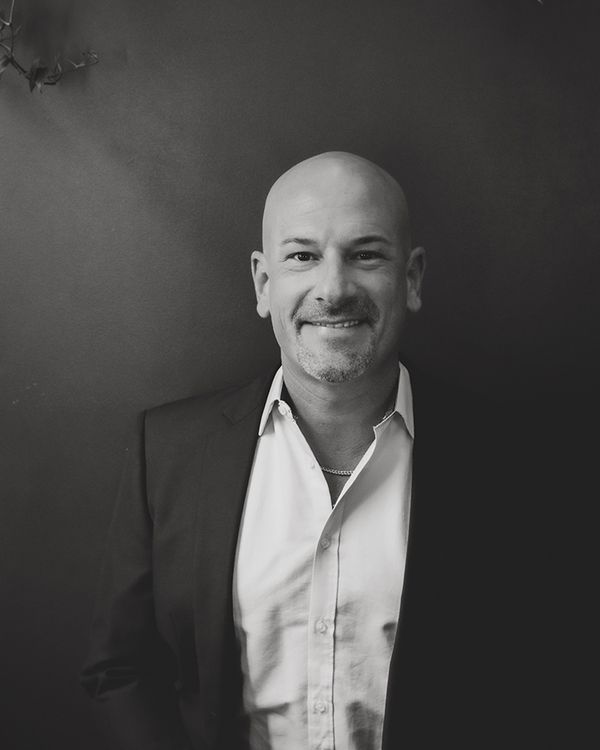 BRYAN
Owner | Level 4 Hair Artist
After years of training in eclectic locations like Miami, Chicago, New York, and Paris, Bryan decided that Grandview, Ohio would be the best home for his professional and personal dream: Blake Rose Salon and Spa. Bryan's experience, talent, and intuition of the latest trends have made him one of the most respected stylists in Central Ohio. Bryan has mentored and influenced hundreds of stylists and has built the Blake Rose Salon and Spa apprentice program to support new stylists in reaching their top performing potential, while also focusing on their own growth and success.
Bryan takes the time to analyze each client's natural hair texture and growth pattern to be able to perform a cut, color and style at the highest level of perfection. His goal oriented focus has always been to have his clients leave his chair feeling more beautiful and confident than they would have ever imagined.
Bryan's enthusiasm for his team and the culture he has built in the salon is contagious.
"What excites me the most is being able to come to "work" with the most passionate team wanting to make a difference in our client's lives. Everyone notices your hair and to have a client feel amazing leaving the salon is inspiration and excitement in itself."